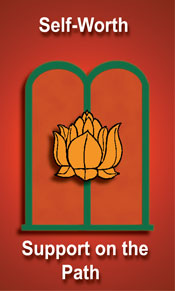 (Click to see it fullsize)
* Download the full chapter on Self-Worth.
* Download the full audio exercise, Self-Worth (1.5MB).

* The chapter preview is in Adobe PDF format, download the free Acrobat Reader to view the chapter.
* The Audio Preview is Mp3 format, if you do not have a player for this media type one of the following should work for you: Midia HD Player, Windows Media Player, or Quicktime (all three are available for free).